ABOUT US
Founded in 2016, Peripass GmbH is a logistics SaaS scale-up. Our Yard Management Software enables industrial and logistics companies to smoothly manage the complete flow of trailers rolling on and off their sites, as well as all trailer movements on-site. Building on an already strong revenue basis, our sales and overall company growth is rapidly accelerating.
We have recently grown to about 45 people and we are planning to grow to over 75 people in 2024. We are proud to have won the Audience Prize at the Supply Chain Awards 2022 and have been awarded "Trends Digital Pioneer" in the category Manufacturing & Logistics.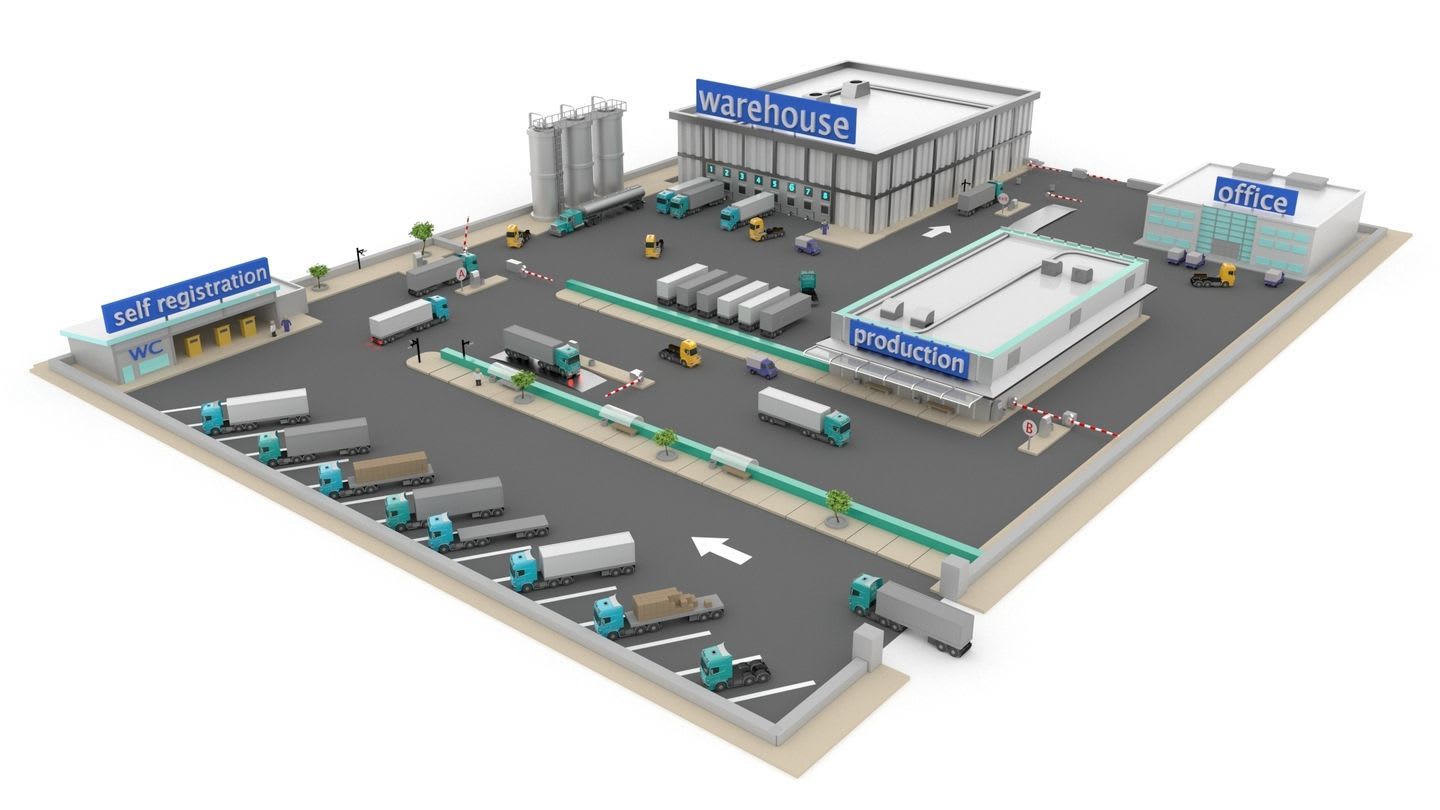 OUR VALUES
We do everything we can to make our values lived in our day-to-day. It are not just words we put up on our walls. That's a promise.
Act fast, fail fast.

 We don't blame, we learn. Because you simply can't grow without failing.

Curiosity.

 We like to try out new stuff and to optimize things. By working together, we come up with creative solutions that we can be proud of.

Adaptability.

 We have to face it, we're scaling, and we're scaling hella fast. So we need to constantly change and adapt. But hey, isn't that also the kick of working at a scale-up?

No nonsense. 

We communicate directly with each other and we listen, we really listen. Because that's the key to making good things great.

Humbleness.

We're all just people. We all f*ck up sometimes, we all deserve respect and we're all in this to grow and kick some serious ass in the process.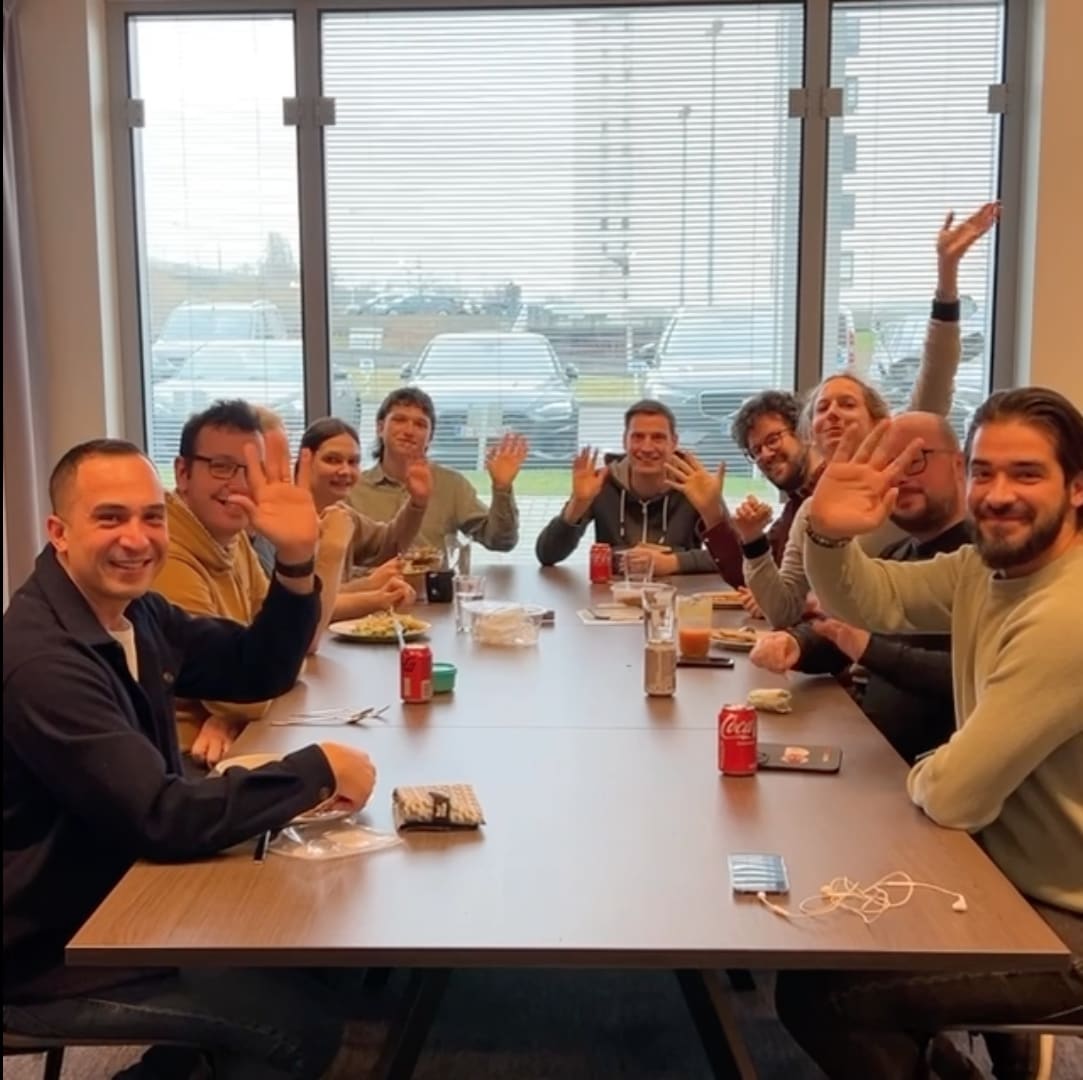 READY TO JOIN US?
DON'T HESITATE AND HIT THE APPLY-BUTTON!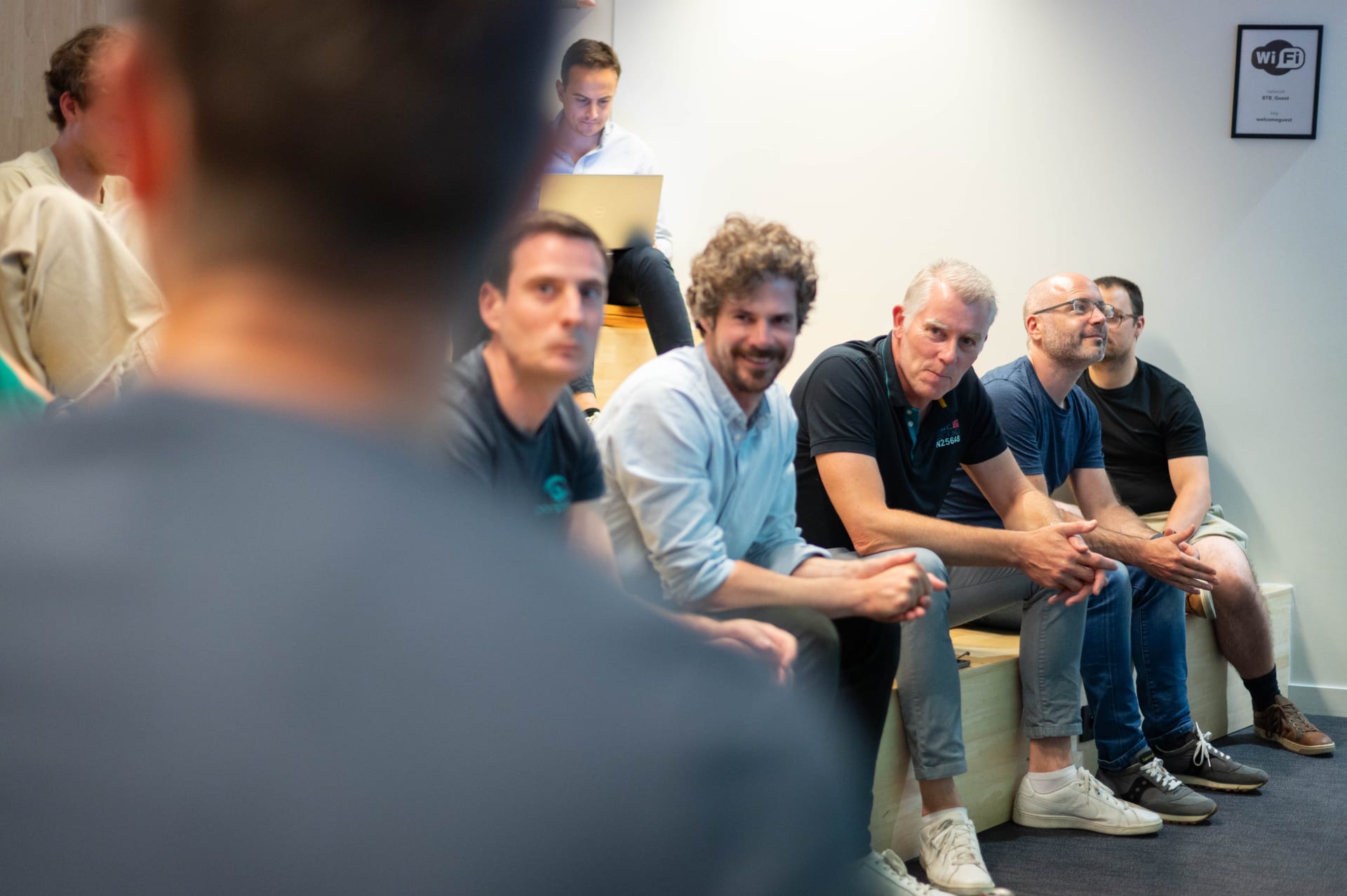 Working with leading companies (think: Danone, Bacardi, Stanley Black & Decker)

A great bunch of cool and talented people

Opportunities for personal and professional growth

An open and honest feedback culture

A fast-paced tech environment

Flexible working hours and work from home regularly

Numerous fun get-togethers!

International culture with colleagues living in France, Germany, UK, The Netherlands and Belgium